11/10/2021,The grand opening of The 8th Global Solar and Energy Storage Coference & Expo (GES 2021) was successfully held in Wuxi Taihu International Expo Centre. The theme of the conference was "Adhering to the national 3060 dual carbon target,creating a new ecological model of energy storage". Xieneng Technology exhibited at site and was awarded the Best Energy Storage BMS Supplier Award for 2021.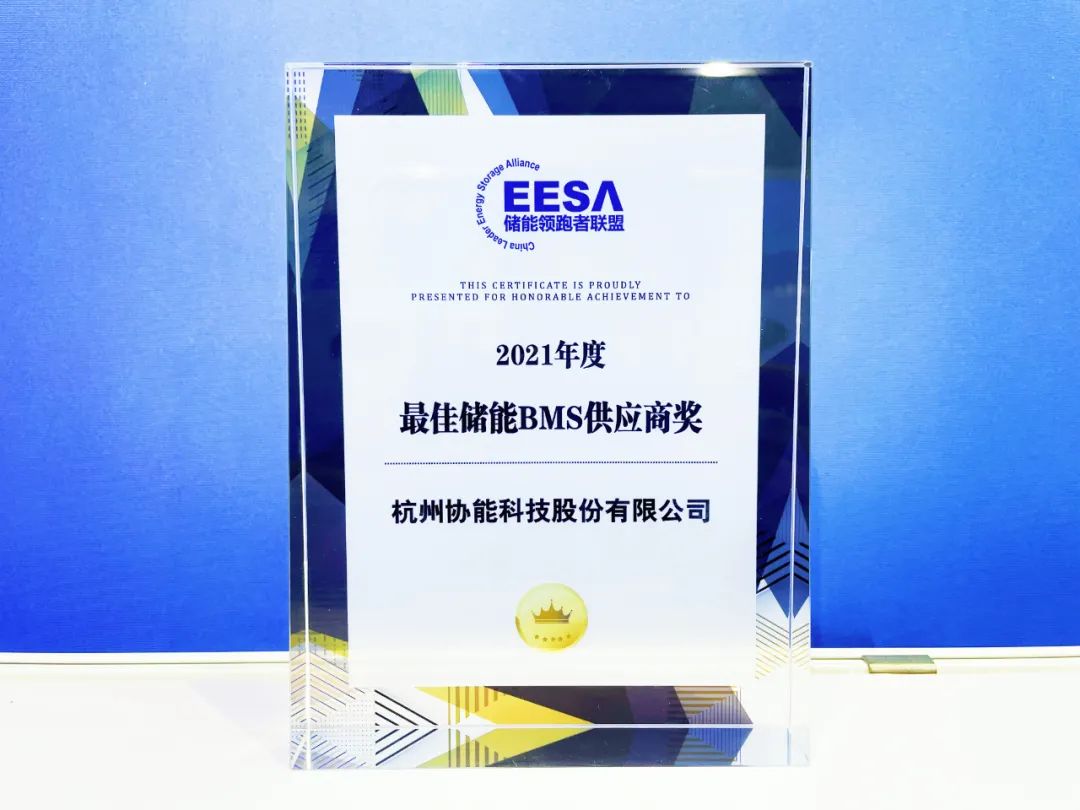 With excellent technical achievements and 1500V energy storage BMS products, the exhibition attracted many professionals to stop by and exchange ideas.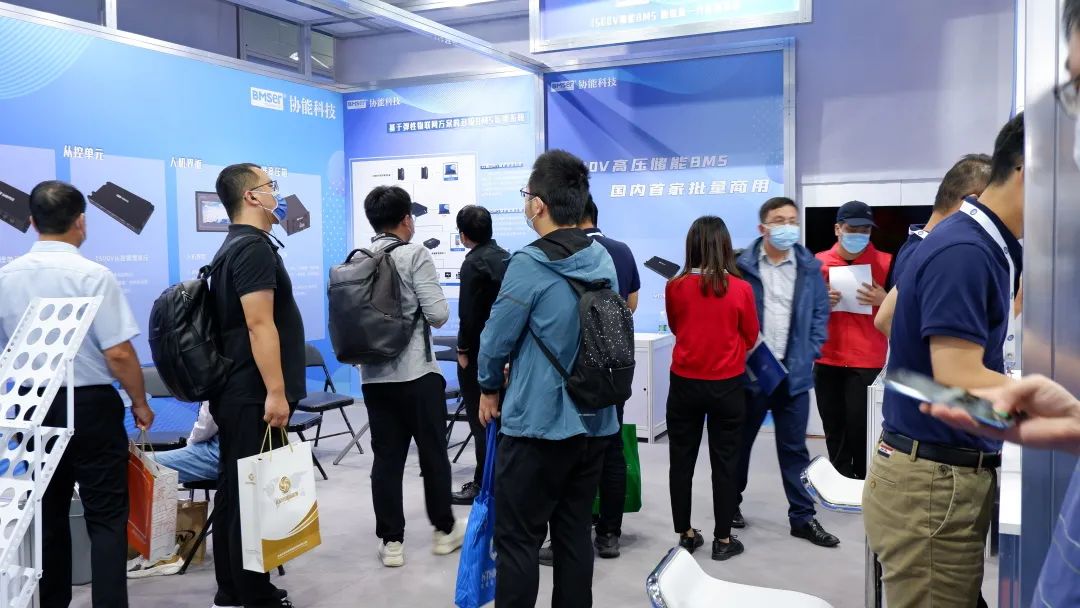 Industrial grade design,automotive grade device selction standards,all component units are high-speed 32-bit MCU,to meet the needs of efficient,high-speed analysis and computing.With high safety,high reliablity and wide adaptability,it provides a double guarantee from architecture to devices for the safety,reliability and efficiency of energy storage projects.
The active equalization BMU with a highly integrated chip developed indenpendently and a unique battery equalization algorithm to achieve bi-directional high current equalization with an equalization current of up to 2.5A,an energy efficiency of up to 94% and annual power consumption of only 0.9Ah,featuring high equalization efficiency,high reliability,ultra-low static power consumption,cascadability and easy expansion.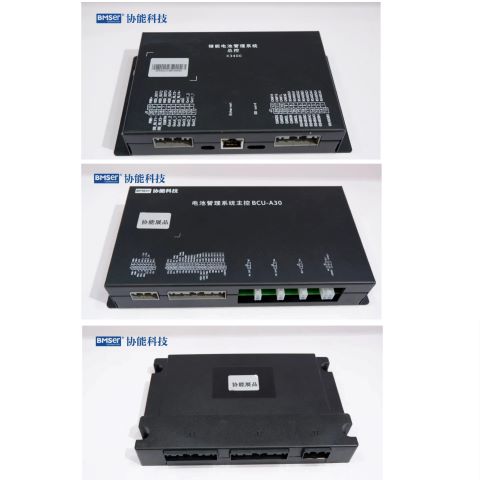 On 12th Oct.,Leilei Wang, Special Technical Director of Xieneng Technology,gave a speech on the theme of "Data Access and Predictive Operation and Maintenance of Electrochemical Energy Storage Stations".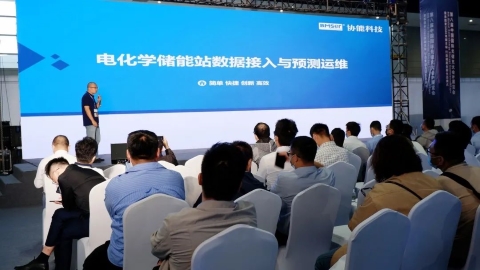 Provide stack-level management & maintenance capabilities
– Provide data collection,distributed data storage,local data viewing and upload/export capabilities for power stacks
– Provide remote commissioning and upgrade capability for power stack BMS equipment
– Ability to provide data access,collection and remote control of dynamic loop,fire and safety monitoring equipment in energy storage power station
– Linking alarms and safety plans to ensure active and safe operation